Our dental office is committed to offering every patient the best that technology offers in dentistry.  This page will help illustrate the investment we have made throughout this office's 30-plus years.  Dr Sable studies the options that are available to ensure that patients benefit from the best but also the PROVEN technology.  We hope you enjoy the videos that help to illustrate the technology we use in the office.  Dr Sable, Megan, and Rachel enjoyed creating these videos for you!
Of course, COVID created the opportunity for suppliers to really "up their game" on equipment to increase air quality and remove viruses in the air. This created new processes for us to help ensure a clean, healthy experience in the office. (In fact, in late 2020, a patient commented that we had the "champagne" of air!) We knew from patient responses that we were on the right track.  We applied for and received Government COVID grants to invest in the very best (but proven) equipment available –from air filters. strong suction, and of course PPE (personal protection equipment).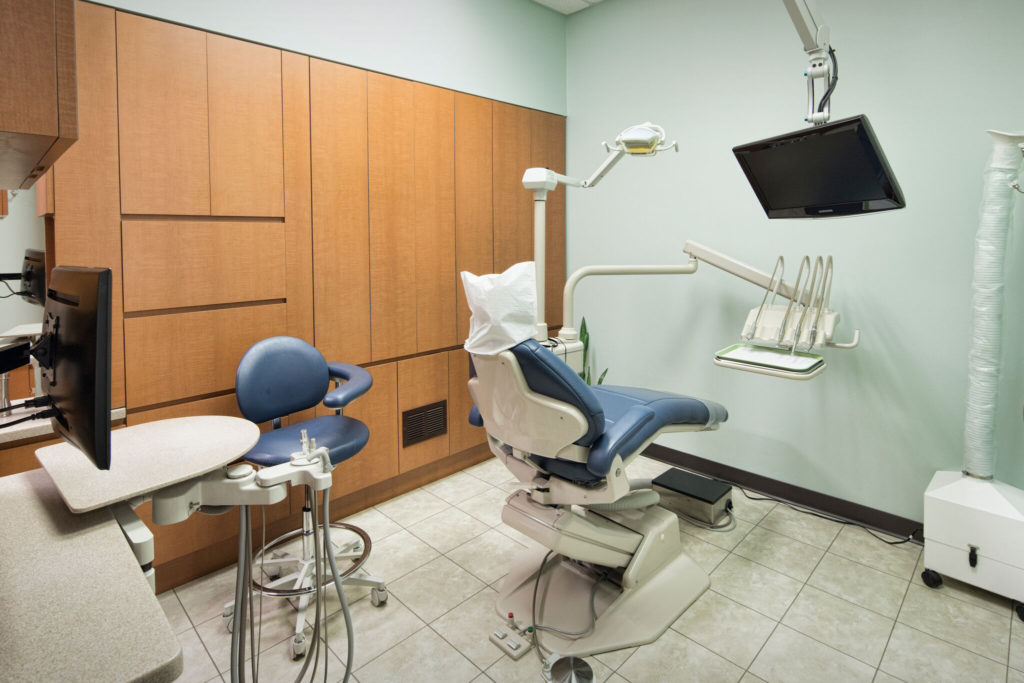 Our labs are equipped with televisions mounted for the patients to watch or listen to music with headphones. We even have incredibly soft blankets to keep you warm while we work.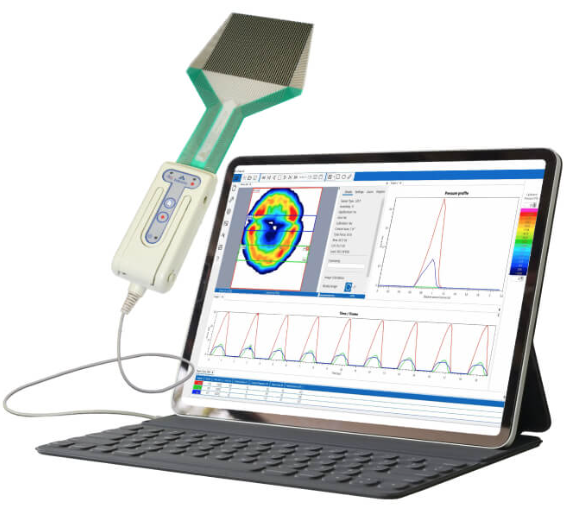 Suction, Air Purifier, Leaf Suction