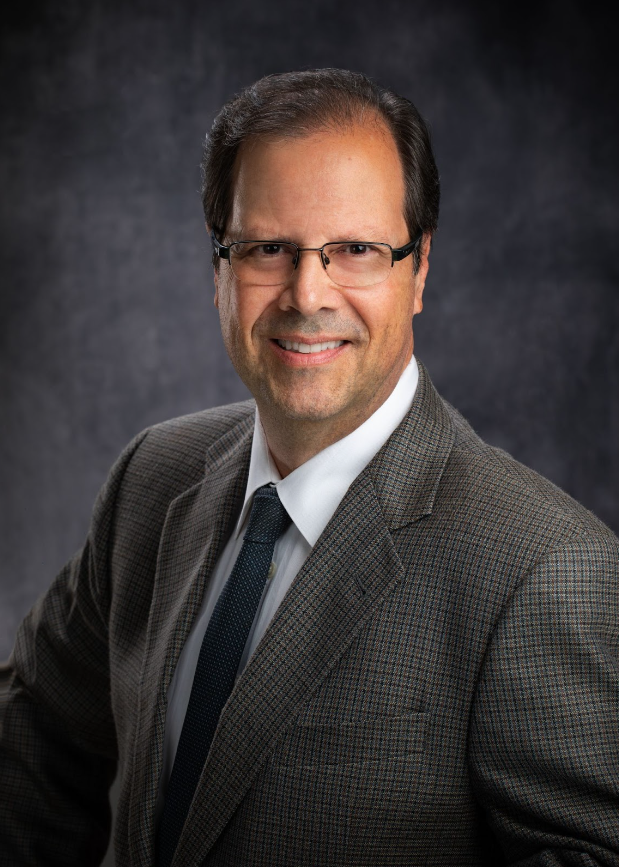 Dr. Sable is an award-winning graduate of Emory University Dental School with residency at Upstate Medical Center in Syracuse, New York and has been in private practice since 1985. Dr. Sable values continued learning and excellence in treatment and completed extensive advanced education including the JP Institute for Periodontal Treatment, SPEAR Institute, Kois Dentistry, Dawson Center and Shuster Center for Professional Development and is a Fellow in the Academy of General Dentistry.
Dr. Sable published an article on transitional restorations in the December 2017 issue of Inside Dental Technology (IDT) Magazine.  Dr. Sable has been voted as a "Top Dentist" by Atlanta Magazine for many years, America's Best Dentist by the National Consumer Advisory Board, and recognized by Opencare as a top Alpharetta Dentistry practice.
Dr. Sable Featured On Georgia Academy of Cosmetic Dentistry Website
"Why I am a member of GACD and attend the Academy's CE events?"
GACD is a top tier dental organization which invests in its members by providing outstanding learning opportunities through lectures, hands-on learning, and courses from speakers who are at the very top of their fields.  These learning opportunities are offered at a very affordable fee, especially compared to the price of these opportunities outside of GACD.  The GACD works hard to build relationships with sponsors and organizations that also benefit its members. Additionally, the GACD is a great source of the latest in technology and techniques that allows dentists to provide the best in cosmetic care for our patients.  Cosmetic dentists in Georgia are lucky to have such an exemplary chapter of Academy of Cosmetic Dentistry in our community, and I am grateful to be a member and be able to take advantage of all these opportunities.
Dr. Sable Co-Authors Article In December 2017 Inside Dental Technology (IDT)