Outstanding Dental Care Designed Just for YOU!
"The most thorough, informative and incredible dentist experience I've ever had. Dr Sable (and staff) does an amazing job of explaining what's going on and cultivating a plan for your dental health.  I had no idea I'd leave as impressed as I was and am. I can't say enough good things. Remarkable experience".
"Dr. Sable has been our dentist for nearly 8 years and I highly recommend his office for basic dental needs as well as for your most challenging cosmetic dental situations. He has completely changed my life. I can now chew comfortably, smile confidently and know I had excellent dental care the whole time."
"Dr. Sable possesses every outstanding quality imaginable in a dentist and their practice. He is a highly skillful technician as demonstrated on repeated occasions. The tools, facilities and resources committed to patient care are state of the art. The staff are well trained, approachable and highly competent."
Delivering exceptional dentistry for over 35 years
We have been serving patients in Alpharetta, GA and nearby areas since 1985.
We offer a wide range of dental treatments, including periodontal and restorative. Explore our services below.
Mon  8 am – 5pm
Tue   7am – 4pm
Wed  8am – 5:30pm
Thu  7am – 4pm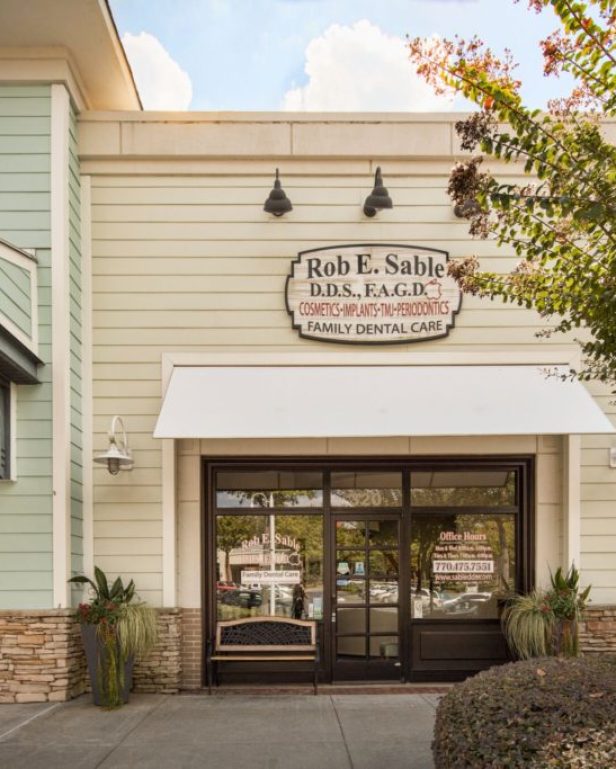 We're your trusted partner in dental care.
Enjoy personalized care in a comfortable, relaxing environment.
What sets us apart is that we dedicate time and resources to every patient. When you choose us, you can be confident that you will get dental appointments that are personalized to your needs.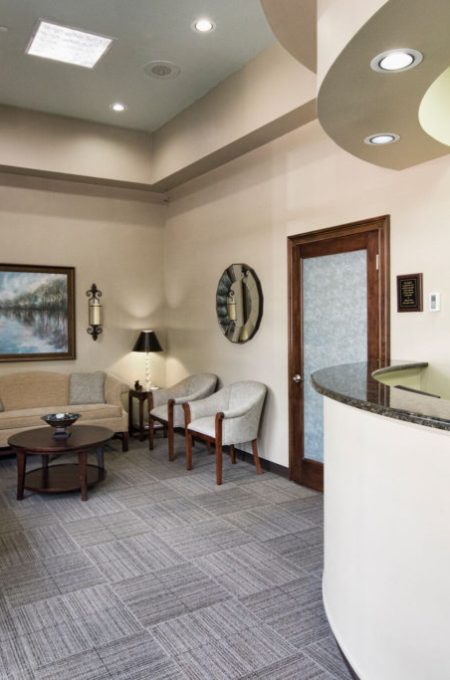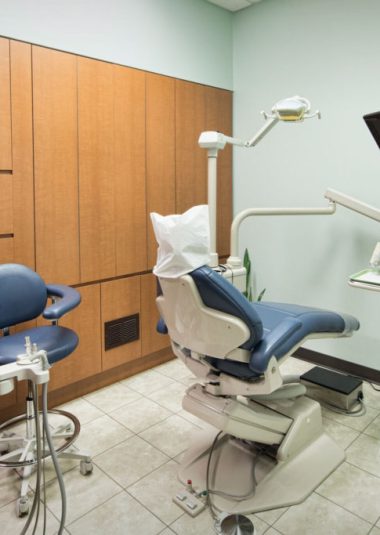 Our talented clinicians take the time to learn more about your dental needs and educate you on the finer points of dental care and maintenance. We can help you with the following dental services:
Dr. Sable's Advanced Training and Recognition