Financial Information
We strive to have open communications on all financial matters. If you have any inquiries or concerns, please bring them to our attention. We would be more than happy to help. Patient care is our top priority.


We accept MasterCard, Visa, American Express, Discover, cash, check, and money orders. In addition, we have a secure and convenient payment option right here on our website.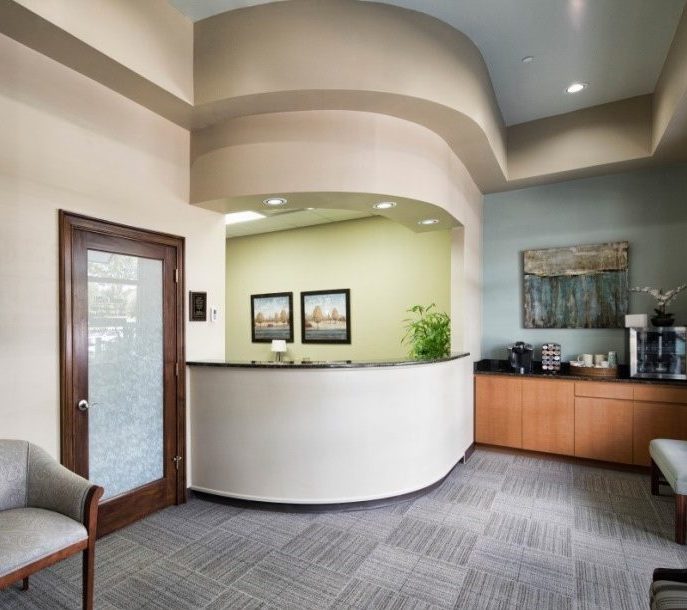 We accept insurance from many insurance companies. It is up to the patient to contact their insurance company to confirm coverage.  We recommend that the patient verify insurance reimbursement for various treatments, including dental cleanings, as these can vary greatly. As a courtesy, we submit claims to your insurance company for free. Keep in mind that the dental insurance contract is an agreement between the patient and the insurance company; you're responsible for the treatment cost regardless of the insurance coverage.
Most dental insurance plans do not cover 100% of the cost of your treatment. If your insurance claim has not been paid within 60 days of the treatment, you are responsible for paying the full amount to our office. After the 60-day period, you will be responsible for pursuing the payment from your insurance company.
All current documentation will be provided by mail to assist you with your inquiries. Take note that you can better communicate with the insurance company, as well as the employer responsible for their policy. Most insurance companies usually accommodate their policyholders with more attention than they will a dental office.


Our office in Alpharetta, GA reserves appointment times especially for you. If you will not be able to make it to our office for your scheduled appointment, notify us 24 hours prior to your appointment. This way, we can schedule another patient at that time. If the notice is provided outside of the 24-hour window, we will charge a $50 missed appointment fee.
If you'd like to cancel or reschedule your appointment please give us a call today at (770) 475-7551.